A Year Ago…. the Chapter Hosted their Annual Golf Tournament & BBQ Social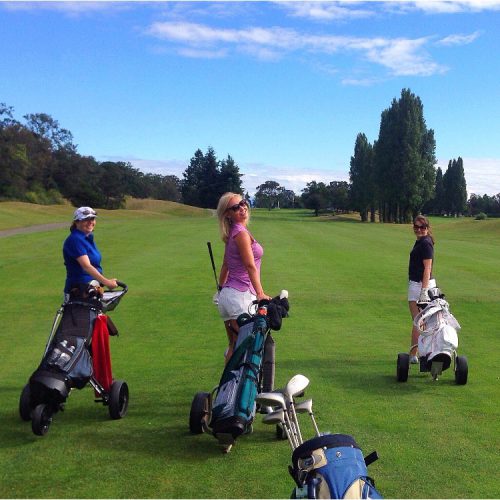 Photo credit: CPABC Victoria/SVI Chapter. From left to right – Sophie Gloy, Kathy Veldhoen, Tami Zaranski, Yvonne Blum-Gabel, Christy Birmingham
What were we doing a year ago?
In the summer of 2019, the CPABC Victoria/Southern Vancouver Island Chapter hosted their annual golf tournament and Canada Day Harbour Cats Baseball game in July.
The annual golf tournament at the Metchosin Golf and Country Club was the chapter's official kick-off to the summer season. Over 50 CPA members, students and candidates came out to enjoy an afternoon of golf, followed by a delicious BBQ dinner featuring a menu of steak, pork ribs, salmon fillets and all the accompaniments.
Fast forward to 2020….
Due to COVID-19, all chapter events are on hold. But, you can still enjoy the outdoors. We encourage you to venture out and enjoy the many trails and parks throughout Victoria and the Southern Vancouver Island. Take a selfie and share it with us on twitter @cpa_bc using #cpabc.
We're looking forward to connecting in person once it is safe to do so. Until then, be sure to practice social distancing.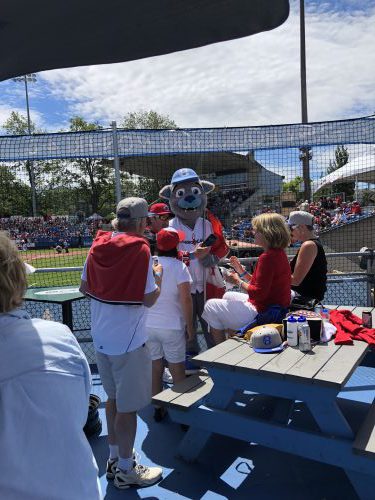 ---