Chinese New Year Fundraiser Community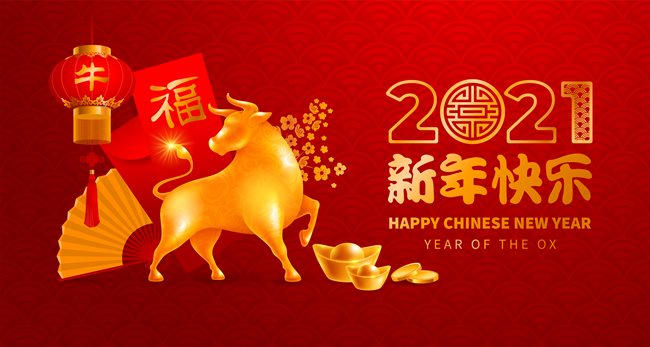 Photo credit: Pazhyna / Getty Images
Each year, several CPABC Chapters host Chinese New Year celebrations to raise money for student awards at local post-secondary institutions. This year, due to restrictions on large gatherings, CPABC does not anticipate hosting in-person events until it is safe to do so.
The need to raise funds to support local accounting students remains as necessary as ever. And you can support this important initiative by participating in this alternative fundraiser.
Buy a custom plush toy of the "CPABC Ox" and your $40 purchase will go to the CPA Education Foundation (CPAEF) to support student scholarships and bursaries. Supplies are limited. Please note that the purchase is not considered a donation and, therefore, not eligible for a tax receipt. However, if you wanted to make a further donation that is tax receipted, you can do so by visiting CPABC's Online Services.
Thank you for your support. And may 2021 Year of the Ox bring you much joy and prosperity.
Option 1: One Custom Plush Ox toy ($40 plus GST)
Option 2: Two Custom Plush Oxen with bonus CPABC branded item ($80 plus GST)

Participate.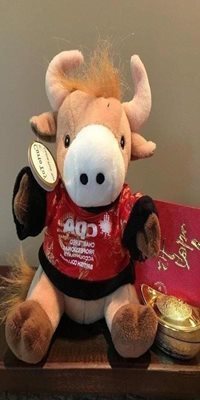 Photo by: CPABC
---