Nominate a CPA for a Fellowship News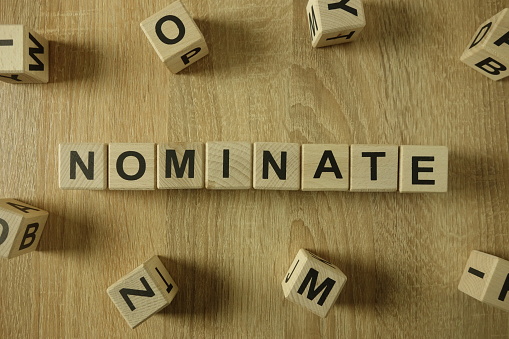 Photo credit: Photo by: Piotrekswat/ iStock/ Getty Images
Know a CPA whose service to the profession, career achievements, and/or contributions in the community have brought honour to the profession? Nominate them for a Fellowship by Sept. 21, 2020.
Watch: Why is it important to contribute to your community? 2019 Fellowship recipient Sukesh Kumar, FCPA, FCA, FCGA, discusses.
CPAs are leaders, volunteers, community workers, and educators. Help CPABC celebrate those who have made a notable contribution to the profession, the business community, and to charitable endeavours – nominate a deserving peer for a Member Recognition Award!
---