CPABC Vancouver Chapter Outreach - Volunteer Tax Clinic Community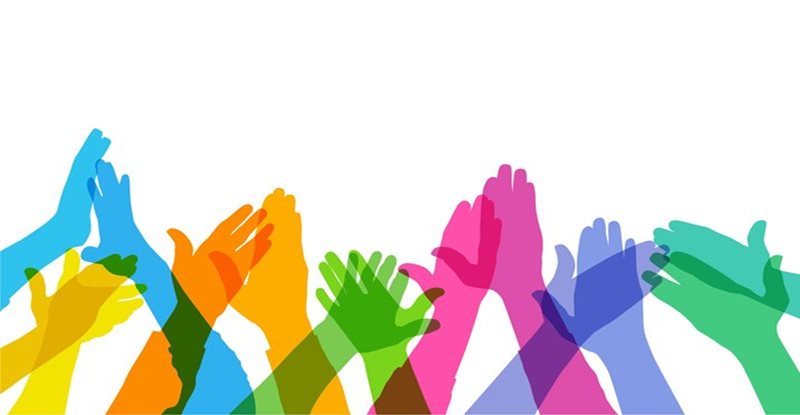 Photo credit: smartboy10/ iStock/ Getty Images
The CPABC Vancouver Chapter Outreach Committee is recruiting volunteers to assist Gordon Neighbourhood House (GNH) in offering virtual/in-person tax clinics during March and April 2021.

Gordon Neighbourhood House has been running their volunteer tax clinic program for many years and has been a community hub in Vancouver's West End since 1942. The GNH tax clinics serve seniors, new immigrants, and low-income individuals and families.

Tax filers will drop off their information so that volunteers can prepare their returns while maintaining physical distancing protocols. GNH staff will manage the drop off and pickup of the tax filer's return and other tax documents. Tax clinic volunteers will work in small groups at the GNH office to complete the return. GNH follows a safety protocol when working in the office that adheres to the guidelines set by Provincial Health officials.
CPABC Vancouver Chapter volunteers are encouraged to participate in this tax clinic to help their community. The shifts will be Saturdays from 10 am to 2 pm. Volunteers are encouraged to sign up for a at least 2 shifts. Volunteers will have to bring their own laptops and internet service will be provided.

Volunteers are required to take the CRA's Community Volunteer Income Tax Preparers training as noted below:
• CVITP Training –Saturday, February 13, 10:00am – 12:00pm; or
• Online CVITP Training – Link here

Once you've submitted this form which informs the chapter of your interest, then follow the steps below to get yourself registered into the CRA CVITP Program and, if you are not licensed for public practice, then apply for an exemption from licensing from CPABC:

1. Register as a CRA CVITP volunteer through canada.ca/taxes-volunteer. When registering, select as your current affiliation with a community organization 'CPABC Vancouver Chapter'. This will help the chapter track volunteer participation.
2. Next, when you receive the confirmation email, go to canada.ca/EFILE to complete your CVITP EFILE registration. This will allow you to electronically file tax returns. Note that it can take up to 30 days to receive an EFILE number.
3. Apply for an exemption from licensing at CPABC home page. This only applies if you are a CPA member not already licensed for public practice. The preparation of tax returns requires a license, however, given this volunteer activity is in the public interest, an exemption is available. The exemption also provides the CPA member with professional liability insurance paid for by CPABC. CPA students do not need to apply for the exemption though should perform their volunteer work under the supervision of a CPA.

Once you complete this form, CPABC Vancouver Chapter will pass your contact information to GNH who will then contact you to schedule shifts and provide you with additional information.
Thank you again for volunteering with the tax clinics.

Click here to register.
---