Professional Networking Event – Virtual Networking Breakfast and "Interviewing tips in the Digital World" Social
Event Date: Jun 1, 2021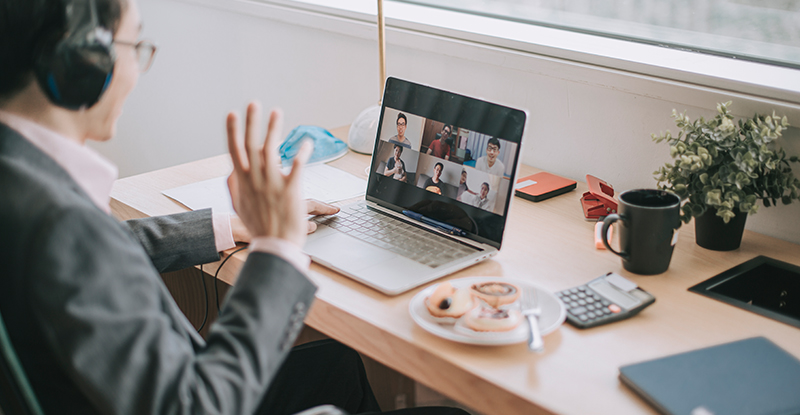 Photo credit: chee gin tan/Royalty-free/Gettyimages
The CPABC Vancouver Chapter will be hosting their first online professional networking event on June 1, 2021. Take advantage of the opportunity to reconnect with other chapter members in the comfort of your own home or office.
During the event, attendees will hear from Tricia Campbell, CPA, CMA, a recruiter with the Mason Group. Tricia will provide tips on interviewing in the digital world and Zoom etiquette. Following her presentation will be a group discussion, Q&A, two breakout room networking sessions and prize draw.
Tricia Campbell, CPA, CMA, is the Manager, Permanent Search with The Mason Group's Vancouver Division. Prior to joining the accounting and finance recruitment industry, Tricia accumulated 15 years of progressive accounting and finance experience as a CPA, CMA with global companies in the IT, financial services and transportation industries. She also worked in the audit industry for a boutique firm that performed specialized audits for national banks in Canada and the United States.
Details:
Date: Tuesday, June 1, 2021
Time: 8:00 AM - 9:00 AM
Register
Zoom link will be sent closer to the event date.
Register Early - Seats are limited!!
---