Special Message from the Chapter Chair: Christine Woodington News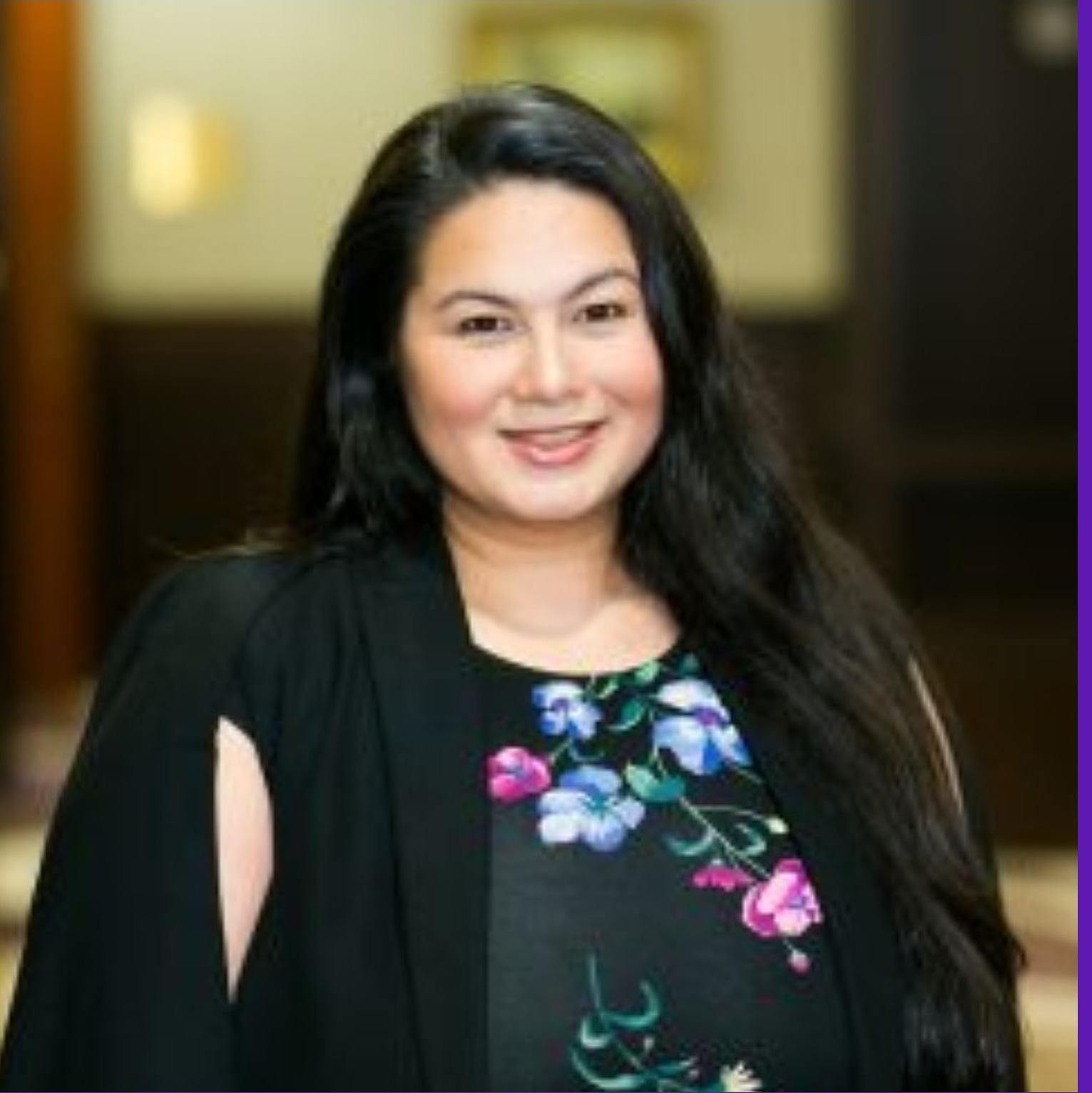 Photo credit: CPABC Vancouver Chapter
These past few months since March 2020 have been an interesting time to be a CPA.
Many of us are navigating through deadline extensions, trying to understand government programs, and helping businesses and close personal contacts manage through it all. Together, we've come to understand and appreciate the essential part CPAs play in helping the public and our employers as well.
Personally, some new hobbies have been keeping me busy during quarantine. My social media feed has been filled with push-up challenges, virtual workouts, cookies, donuts, plenty of sourdough, Tiktok, and ninjas surprising random strangers with bottles of wine. It has also been very encouraging to continue to participate in virtual CPA events, board meetings, and a plethora of available Professional Development online workshops.
On May 30th, as an entire CPA community, we virtually celebrated the milestones of our newest group of CFE grads. On behalf of the CPABC Vancouver Chapter, I want to congratulate all who are graduating – you prime examples of what can be achieved through perseverance and dedication. I'm very #CPAProud of each and every one of you!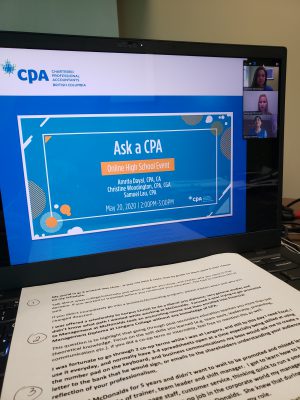 photo by: CPABC Vancouver Chapter
Also, around this time of the year, we would be enjoying a glass (or two) of wine on a patio and preparing for the seventh inning stretch at Scotiabank Field watching our favourite baseball team the Vancouver Canadians.
Although all in person chapter events are on hold, we still want to hear from you and welcome new volunteers to our board. We are still active and sharing updates on all social media channels, while looking forward to posting events later in the year.
Until then, to quote Dr. Bonnie Henry's wise words, "Be Kind, Be Calm, Stay Safe".
Christine Woodington, CPA, CGA
CPABC Vancouver Chapter Chair
---