Celebration for CFE Passers & 2020 Student Night Social
Event Date: Feb 6, 2020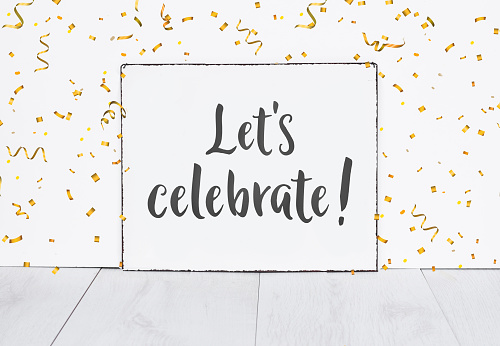 Photo credit: iStock / Getty Images Plus
The CPABC Vancouver Chapter is pleased to invite all CPA candidates, students and members to our first Celebration for CFE Passers and our 2020 Student Night. This year's joint event will be held at Brewhall. Attendees will feature CPA candidates who recently passed their CFE and CPA students. Also in attendance will be members who can share their experiences, give you a great understanding of what you need to do in order to be successful in the program and answer your questions about the program.
Students, candidates and members are all invited to this event. If you're a member, come on down and share your experiences with some students. If you're a student, come meet some members and mingle with other students. If you're a candidate, come see what your future will entail.
In addition to celebrating the fantastic achievement of the CFE passers, we are aiming to provide an opportunity to create mentor and mentee relationships in a fun and natural environment. If you are interested in becoming a mentor, please check out this link to learn more about it prior to the event.
2019 CFE passers, to register – please use the code that was given to you in a seperate email for your complimentary registration.
Registration includes: food, one drink ticket, raffle prizes, great networking opportunities, and a fun time!
---