Chapter Virtual Professional Networking Event: Sharing Wellness Techniques Social
Event Date: Feb 20, 2021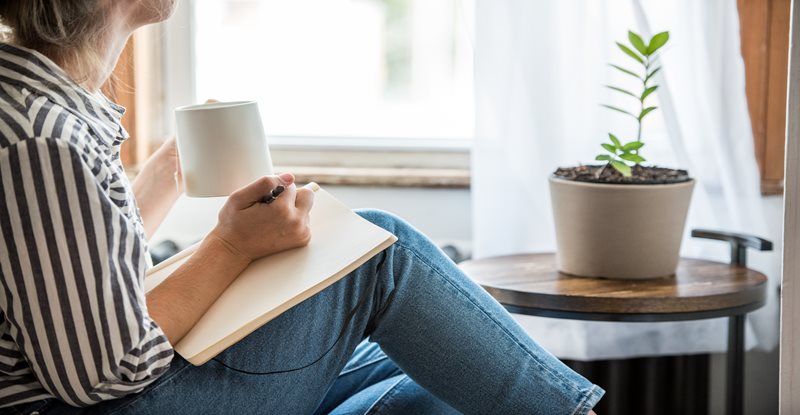 Photo credit: MundusImages \ Getty Images \ E+
The CPABC Surrey/Langley/North Delta Chapter is hosting its first virtual professional networking event for CPA members, candidates and students to connect and share their experiences on how they are coping and adapting to stress and anxiety during these uneasy times.
We're delighted to have Be Kalm Mindfulness Consulting join the chapter in facilitating our first ever virtual professional networking event. Be Kalm is a mindfulness consulting firm that specializes in enhancing stress management, workplace morale, how to self-care, and increasing productivity, creativity, and efficiency. This is an interactive event, so be prepared to participate and network throughout the entire event.
Prior to the event, all registrants will receive a special event package in the mail, containing some relaxation items (a mini scented candle, selection of teas, wellness worksheet and more). Be sure to register before the closing deadline to be assured of receiving this package in time for the event.
We encourage all participants to have some tea prepared, (from your event package), and feel free to enjoy your breakfast for this early morning event.

Online Event Details:

Date: Saturday, February 20, 2021
Time: 10:00 AM - 12:00 PM
Cost: $10 + GST
To Register: Register
Note that this is a professional networking event and, as such, does not qualify for CPD hours.
IMPORTANT NOTICE: the closing date for this event is Friday, February 12 at 5pm which allows time for the mini-package to be mailed to you by Canada Post.
Register Early - Seats are limited!!
*Event link will be sent to participants closer to the event date*
---