Community Event: Coldest Night of the Year Community
Event Date: Feb 20, 2021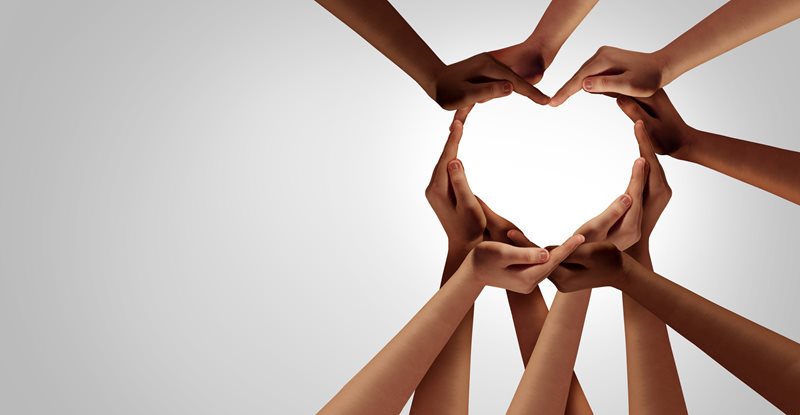 Photo credit: wildpixel / iStock/ Getty Images
The CPABC Surrey/LND Chapter is excited to be participating in the Coldest Night of the Year community event. This annual walk event is a covid-safe, family friendly walk to raise money for charities for those experiencing homelessness, hurt, and hunger.
Join us by registering today and doing the walk or by donating. Donations must to be made no later than
March 31st.
The walk can be done individually or within your bubble.
We encourage participants to share a picture/video of your adventure and tag CPABC, using the hashtag #CPABCSLNDCNOY2021, or by emailing to the chapter at
SurreyLND@cpabcchapter.ca.
Where: Any 2-5km route of your choice
When: On or before Saturday, February 20th
How: Go to
http://walk.w-ith.me/CPABCSLND
Click on "Join the Team" or "Donate to Team".
---