Join the Practitioner Forum – Surrey PD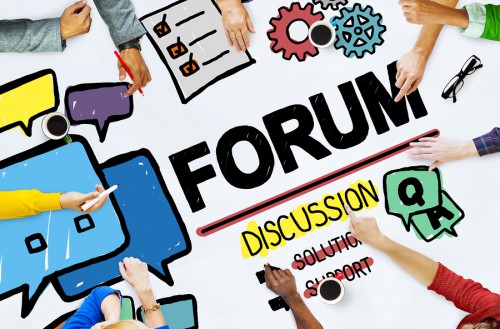 Photo credit: Big Stock Images
The Practitioners' Forum meets in Surrey on a quarterly basis to discuss practice management and emerging issues such as standards and available practitioner resources. The next meeting will be in May 2020.
This forum bring together local practitioners and is an excellent opportunity to network, build professional alliances and to keep up to date on important accounting, assurance and tax issues.
To join a member forum, you must be a CPA member and licensed practitioner. Express your interest by completing the online forum under the Members tab on the CPABC website. Once accepted you will receive regular email updates and invitations to upcoming meetings until you unsubscribe.
---