Friday Games Night - Digital Escape Room Social
Event Date: May 13, 2022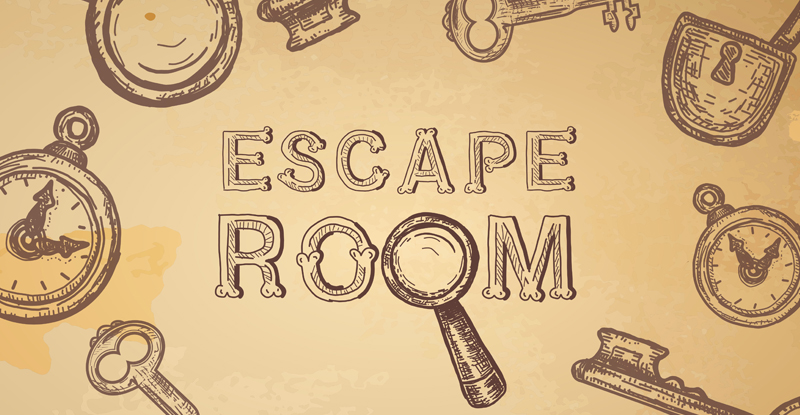 Photo credit: Getty Images
Friday Games Night - Digital Escape Room
The CPABC Richmond/South Delta Chapter is inviting you and your family to an online Friday Games Night-Digital Escape Room.
Put your problem-solving, creativity, and attention to detail to the test! Challenge yourself and join the CPABC Richmond/South Delta Chapter for an online Digital Escape Room Adventure on Friday, May 13.
Team up with fellow CPAs and CPA students Candidates to collaborate on puzzles and clues on an interactive digital platform as you race against the clock to escape your virtual room. You will be competing head-to-head with other CPA teams to complete the game in the fastest time before the event timer runs out.
After the game, join in online breakout rooms where you can connect with other CPAs and CPA Candidates.
Family and friends are welcome to join your Zoom screen.
Event Details
Date: Friday, May 13, 2022
Time: 7:00 – 9:00 pm (PT)
Location: Zoom
Fee: $20 plus GST per registrant (family and friends are welcome to join your Zoom screen)
Register early as seats are limited
---