Professional Networking Event – Fall Student Social Social
Event Date: Nov 24, 2021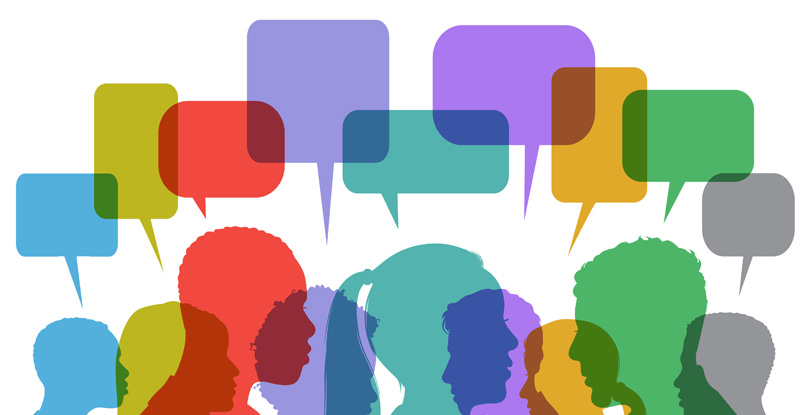 Photo credit: Getty Images
The
CPABC Richmond/South Delta Chapter
will be hosting a
Fall Student Social
and is pleased to invite all CPA candidates, students and recent CPABC members to attend.
Are you a CPABC student in the PEP program? Are you looking for tips from new CPAs who have recently completed the program? Are you looking for a mentor or support for the PEP program? Or, are you a recent successful CFE writer or mentor who would like to share your experience with students in the program? If you answered YES to any of these questions, then this is the event for you.
The event begins with a 20-minute presentation by speakers from CPABC and CPAWSB on best study habits, tips for progressing through the modules, and tips to excel in PER report writing.
Students will join Zoom breakout rooms, hosted by CPABC mentors and recently designated members, for an opportunity for to network, ask questions, form study groups, and potentially find a CPA mentor.
Be sure to stay to the end of the event for your chance to win an Amazon gift card. Prizes will be awarded to the first ones to answer the presentation quiz questions correctly.
Date: Wednesday, November 24, 2021
Time: 5:00 pm - 6:15 pm
Speaker: Speakers from CPABC and CPAWSB
Fee: FREE
Location: Zoom
Register
Registration preference will be given to CPA students and recently designated CPAs, as we are aiming for a ratio of 5 students to 1 designated member at this event.
Questions? Please contact CPABC representatives at
RichmondSDChapter@bccpa.ca
Register Early - Seats are limited!
---