Professional Networking Event – 10,000 Steps a Day Social
Event Date: Nov 17, 2021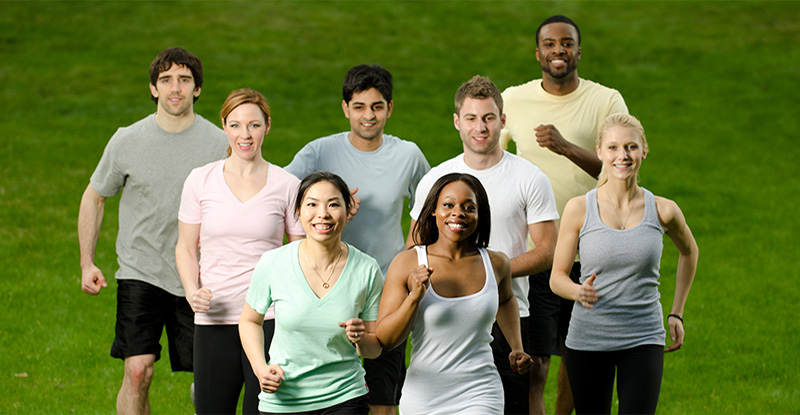 Photo credit: FatCamera/Royalty-free/ E+/Getty Images
CPABC Richmond/South Delta Chapter invites you to attend their Professional Networking Event – 10,000 steps a day.
10,000 steps a day is a good goal for daily activity. Whether your goal is to walk 10,000 steps or just be more active, the health benefits of regular physical activity are many. But what happens to your fitness routine when the days get shorter and much dreaded Vancouver rains hit?
Don't let the wet weather dampen your enthusiasm for reaching your fitness goals. Join the Richmond / South Delta Chapter for their online Professional Networking event – 10,000 Steps a Day, which will feature a 30-minute fitness class demonstrating how you can increase your physical activity by walking at home. Learn how to add steps to your day by walking on the spot and moving your body for health, fitness, and stress-reducing benefits. All from the comfort of your home. The class will be led the Richmond/South Delta Chapter's own June Lee.
Following the fitness class, attendees will break out into small groups to connect with fellow members, students, candidates, and chapter leaders.
Don't miss the short trivia game at the end! Prizes awarded to the first ones who provide the correct answers to the trivia questions.

Date: Wednesday, November 17, 2021
Time: 5:00 pm - 6:10 pm
Fee: FREE
Location: Zoom
Registration
Dress code: Comfy clothes and workout shoes.
---