Professional Networking Event – Body Breath Movement Exercise & Networking Event Social
Event Date: Jun 16, 2021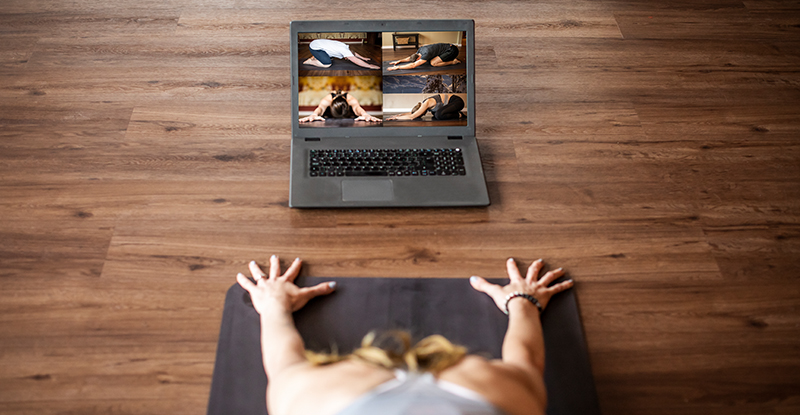 Photo credit: VisualCommunications / Royalty-free / Getty Images
CPABC Richmond/South Delta Chapter invites you to join our first virtual fitness and professional networking event this June!
The event will include a Beginner Level Body Breath Movement Exercise class and ample time to network virtually with fellow CPA members, students and candidates.
During the class, you will be stretching different parts of your body and doing various accessible movement while utilizing breathwork to release your tension and increase your energy. You will leave the class feeling centered and re-energized! It is Fun, Easy and Free!
Instructor: Damian Kai Norman
As a holistic movement coach, a certified breathwork facilitator, a certified life coach, a student professional counsellor; Damian Kai Norman strives to understand mind, body, and spirit through self-care, emotional awareness, embodiment, movement, and integration work. Cultivating a loving relationship to self and a commitment to space holding. Damian has over 10 years of experience performing and teaching across Canada and Europe.
Damian comes from a professional dance background, is a certified yoga instructor, a level 3 graduate of Slava Golobouv's movement flow program, has trained extensively with the Stretch Space through the modality of Fascial Stretch Therapy and is enrolled in SRT Myofascial Training program.
Details:
Date: Wednesday, June 16, 2021
Time: 5:00pm - 6:40pm
Fee: FREE
Location: Zoom
Register
A yoga mat and a cushion are recommended
Dress code: Comfy, flexible clothing that you feel great in!
Register Early - Seats are limited!
---