A message from your local Chapter Chair News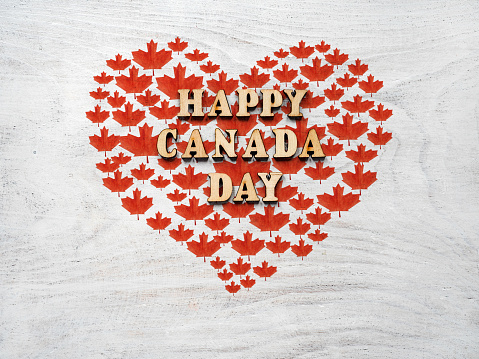 Photo credit: Sviatlana Barchan / iStock/ Getty Images
Dear fellow Richmond/South Delta CPA Members, Students and Candidates,
Happy Canada Day!
Exactly a year ago, I was selected Chair of the CPABC Richmond/South Delta Chapter. This past year has been both a humbling and inspiring experience for me.
As the reappointed Chair for the 2020/2021 term, I would like to take this opportunity to express my heartfelt gratitude to all of the dedicated and hardworking volunteers, mentors and loyal Chapter members. THANK YOU all for your support!
To say we have had an eventful year would be an understatement. In 2019, the Chapter hosted many successful PD sessions, social networking events (including a most auspicious Member Engagement Tour) and various community engagement events.
The Chapter was effective in engaging with our local community with volunteers helping a variety of organizations – whether it was fruit picking, serving at the food bank, helping with the silent auction at the Richmond Hospital Foundation Starlight Gala, or helping low income Canadians complete their tax returns at the Richmond Multicultural Community Services (RMC) tax clinic.
When COVID-19 hit, collectively we pulled ourselves together and managed to "keep calm and carry on." The Chapter successfully converted in-person PD sessions to online sessions using Zoom and managed to continue three sessions on Emotional Intelligence, Leadership and Disruptive Technologies. The Chapter had approximately 100 attendees join us virtually for each session and I'm delighted to report that we received alot of positive feedback.
Needless to say, the Chapter would not have been able to achieve these successes without the countless efforts from our Chapter Board and committee members who continuously offer their help. Afterall, it is about TEAMWORK.
On behalf of the chapter board, keep well, stay healthy, stay connected and stay active!
Sincerely,
Amy
Amy Huang Heller, CPA, CGA, MBA
CPABC Richmond/South Delta Chapter Chair
---