Help Others by Volunteering to Prepare Low-Income Tax Returns Community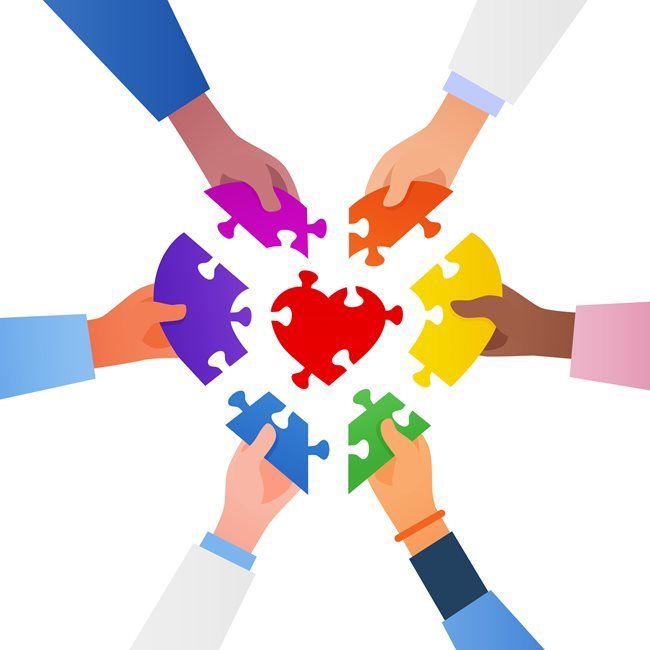 Photo credit: osker14 / iStock / Getty Images
Are you looking for a way to give back to your community during this pandemic?
The CPABC Richmond/South Delta Chapter is partnering with Richmond Multicultural Community Services (RMCS) to offer virtual tax clinics whilst maintaining physical distancing. Volunteers will prepare income tax returns for seniors, new immigrants, and low income individuals and families.
Many seniors, new immigrants, and low-income Canadians don't know that they need to complete income tax returns to qualify for the various tax credits offered by the government. These Canadians need a helping hand, and you can fulfill this need.
Members can participate in the Canada Revenue Agency Community Volunteer Income
Tax Program by volunteering to prepare tax returns and/or by helping a community organization host a free tax return preparation clinic. On the
CRA Free Tax Clinics webpage
, you'll find details on how to register as a volunteer.
Before volunteering at a free tax clinic, members who are not already licensed for public practice must apply for an exemption to licensing. The online process takes only a few minutes to complete: go to the CPABC Volunteer Tax Services page and follow the instructions at the bottom of the page. This licensing exemption application with CPABC is separate from registering to volunteer with the Community Volunteer Income Tax Program.
By volunteering at a free tax clinic, you'll be helping people in your community, especially those who need it most!
Please check the RSD Chapter website in January for details on registering to the virtual tax clinics for the coming tax season.
---