Chapter PD: Visualization for effective leadership – via ZOOM PD
Event Date: Apr 18, 2020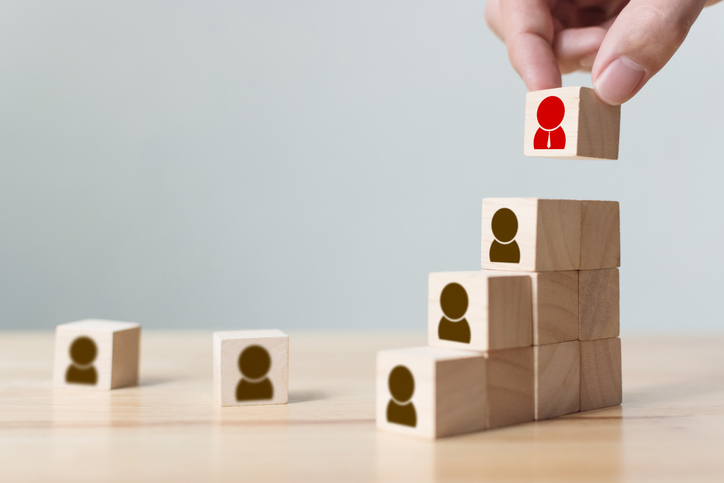 Photo credit: marchmeena29 / iStock / Getty Images
To minimize the spread of COVID-19 and in support of the B.C. Medical Health Officer's recommendation for social distancing, this Chapter PD in person session is cancelled. The Chapter will be offering the session online via Zoom and we will email the registrants related course material and specific instructions on how to participate soon. Please contact the Chapter PLD Committee at richmondsd@cpabcchapter.ca if you have any further questions.
*******
Visualization is used by most elite athletes to deliver top performances in the competitive arena. In this workshop, you will learn and develop visualization techniques to use in your arena. You will also learn how to guide someone else through a visualization to help them see their own abilities and move forward with confidence and motivation. By harnessing the powerful tool of visualization, you will change how you view your colleagues and how they see themselves.
This seminar is for those who want to be inspired and motivated to perform at his/her best, also who wants to be a calming, inspiring and motivating leader.
| Details | |
| --- | --- |
| Date: | Saturday, April 18th, 2020 |
| Where: | ZOOM |
| Time: | Session 9:00 am – 12:00 pm |
| Cost: | $50 (+GST) |
| CPD | Level: | 3 hours | General |
| | Register |
Event Announcement: COVID-19 Update
SPEAKER:
Alexa Loo is a CPA, a Certified Executive Coach and a two-time Olympian in the sport of Parallel Giant Snowboarding. Alexa is also an elected City Councillor serving the City of Richmond for her second term and a mother of two active boys, 6 and 8.
---