A Round of Applause for CPABC's Volunteers! Community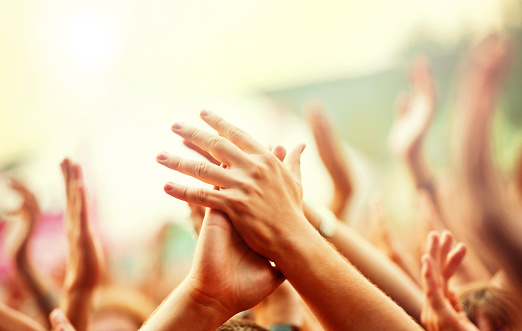 Photo credit: Nikada / iStock/ Getty Images Plus
A Round of Applause for CPABC's Volunteers!
Plus: How you can get involved
Every year, Canada's National Volunteer Week campaign celebrates community volunteers across the country, acknowledging their commitment, dedication, and selflessness. Themed "It's time to applaud this country's volunteers," National Volunteer Week 2020 will run from April 19 through 25. CPABC is delighted to support this national campaign and will be hosting various appreciation events to celebrate the many BC CPAs who volunteer in the profession.
Want to volunteer with the profession? Here are just a few ways to get involved:
Become a local chapter volunteer
Volunteers with CPABC's 16 chapters across BC organize social networking events, host local professional development seminars, and arrange community engagement and recruitment events. If you're interested in giving back while also getting the opportunity to network with peers, visit bccpa.ca/member-services/chapters and contact your local chapter chair.
Become a financial literacy leader
CPA Canada's Financial Literacy Program provides Canadians with free education on a variety of financial literacy topics. Whether you teach school-aged children how to save for the future, guide adults on how to invest and manage their funds, or help entrepreneurs design business plans, volunteering with this national program will enable you to better the lives of fellow Canadians.
Get the details
Check out these opportunities and more by visiting CPABC's Volunteer Resource Centre.
---