Professional Virtual Networking Event: Eat Well, Perform Better Social
Event Date: Feb 9, 2021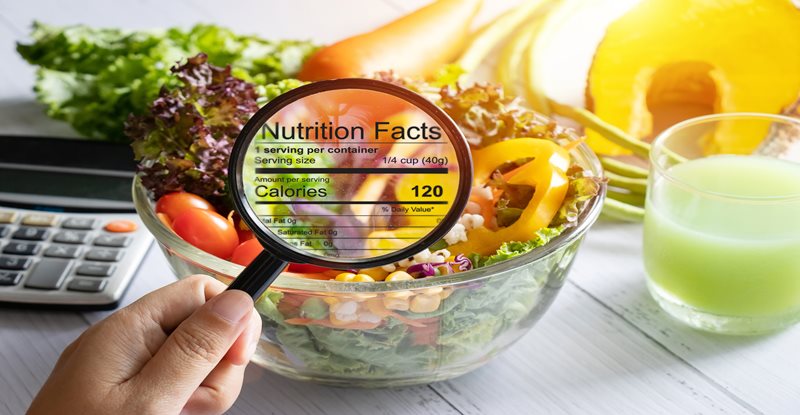 Photo credit: asiandelight / iStock / Getty Images
Do you want to feel better? Have more energy? Recharge your brain? Challenge screen-time fatigue? Healthy eating is the key!
The CPABC Okanagan Chapter is thrilled to host its first virtual lunchtime professional networking event. Come connect with fellow colleagues and learn healthy eating strategies so you can get ahead of the game to beat the demands of year end, budget time, and tax season.

Nutritionist Melissa Spooner will lead the event. Mel is a team member at Paradigm Naturopathic Medicine and loves working with people to determine how to implement a healthy lifestyle individually. Whether dealing with food sensitivities, weight loss, or personal goals – Mel understands that we are all unique. Also a high-performance athlete, she knows how important it is to perform at our best when we need to. She enjoys being a part of a great team that works together to help educate others to get the most out of life!
Be prepared to share your current habits and see what you can learn from nutritionist Melissa Spooner and your fellow CPA members, students, and candidates.
Prior to the event, registrants will receive a questionnaire to self-assess their current eating habits and a curated set of articles published by Lifeworks by Morneau Shepell. Registrants are requested to complete the questionnaire in advance of the event. During the event, registrants will be guided by the facilitator to prepare a short term eating strategy.

All event attendees will also recieve a special event package in the mail. This special "healthy eating" themed package will include a CPA branded bamboo container box, sample protein powder, healthy snack recipes and an informational brochure of Lifeworks by Morneau Shepell.

Bonus: Below are a few of our favourite, easy to make, healthy snacks. We encourage you to test one out and share your feedback at the event.

1. Walnut Bliss balls with chia, coconut + carob (or chocolate) (Gluten Free/Dairy Free)
2. Five Ingredient Peanut Butter Energy Bites ( you can substitute PB for your favourite nut butter)
3. GF Vegan No-Bake Hemp and Chia Seed Bars
The best part – you will have healthy snacks for when you are on the go or need a little pick me up!

Event Details:
Date: Tuesday, February 9th, 2021
Open Networking: 12:00 PM - 12:15 PM
Event: 12:15 PM - 1:15 PM
Register Here!

Registration is limited - so don't hesitate and register today!
*Zoom link will be emailed to all attendees prior to the event*
---