Professional Virtual Networking Event: Grow your own Sprouts Social
Event Date: Jun 8, 2021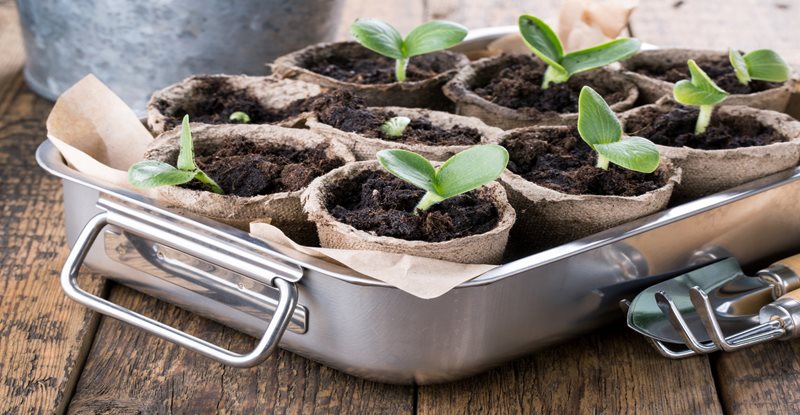 Photo credit: Geshas/ iStock/ Getty Images
The CPABC Okanagan Chapter is hosting another virtual professional networking event. Connect with colleagues and pick up a new skill that's relaxing and can be done from the comfort of your own kitchen – Sprouting!
Why Sprouting?
Sprouts are an inexpensive and simple way to add extra nutrients to your diet. They are easy to grow at home and the ultimate "local super food." It's claimed that sprouts offer a variety of health benefits including: ease of digestion; and improved blood sugar levels. Even if you don't have room for a garden, you can grow a jar of sprouts on your kitchen counter.
The owners of Francesca Farms, a new sprouts business launched during COVID, will educate participants on how to grow sprouts using a home sprouting kit. This is an interactive event, with participants encouraged to participate and network throughout the entire event.


Francesca Farms owners, Todd Swaby and Christina Allan, started their business in 2020 as a result of Todd losing his job due to the pandemic. During this short period of time, they converted their garage into a microgreens grow area and are now selling various microgreens and sprouting kits at local markets. Francesca Farms are vendors at the Kelowna Farmer's Market and will be at the East Kelowna Market starting April 2021.
Attend this event to catch up with colleagues and learn how to grow sprouts from the comfort of your kitchen!

Details:
Date: Tuesday, June 8, 2021
Time: 12:00 PM - 1:15 PM
Register
Zoom link will ne sent closer to the event date.
For those who want to learn more here are a few resources:
2. 12 Best Types of Sprouts to Grow
3. Garden Therapy: Sprouting Seeds
*Each registrant will be sent a sprouting kit prior to the event. Be sure to input your preferred and correct mailing address in the registration form.
IMPORTANT NOTICE: Register by Monday, May 31 by noon to allow time for the kits to be mailed to you by Canada Post. Registrations after this date will still be accepted though the kits may not arrive until after the event.
Register Early - Seats are limited!!
---