Successful CFE Writers' Annual Luncheon Social
Event Date: Jan 31, 2020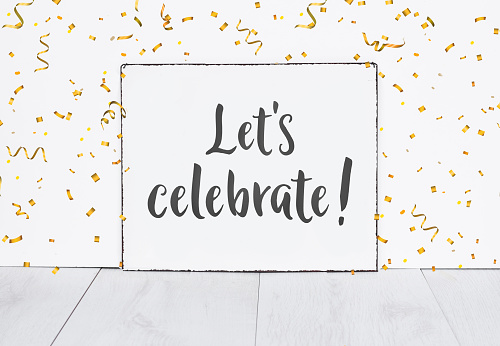 Photo credit: iStock / Getty Images Plus
Come out and celebrate our successful CFE writers with a Luncheon on Friday, January 31, 2020 at Summerhill Pyramid Winery.
This is the fifth annual CFE Writers' Luncheon and continues as an established annual tradition in the Okanagan.
The luncheon is a premium event that honours those candidates who have written and passed their common final exam (CFE). Candidates and their guests (significant other, employer/manager) are invited to attend.
Successful CFE writers will be introduced and congratulated. If you are a successful CFE Writer, please bring a member from your office to give a brief introduction as we celebrate your success!
Please send a photo to Kyla Stewart to be included in the slideshow. Your photo and bio will be used when the successful writers are announced at the beginning of the event.
| Details | |
| --- | --- |
| Dates: | Friday, January 31, 2020 |
| Where: | Summerhill Pyramid Winery, 4870 Chute Lake Road, Kelowna, BC |
| Time: | 12:00 pm – 2:00 pm |
| Cost: | $60 + GST |
| Register: | Register |
---