CPABC Chapters to launch in-person events this year and we need your input! Social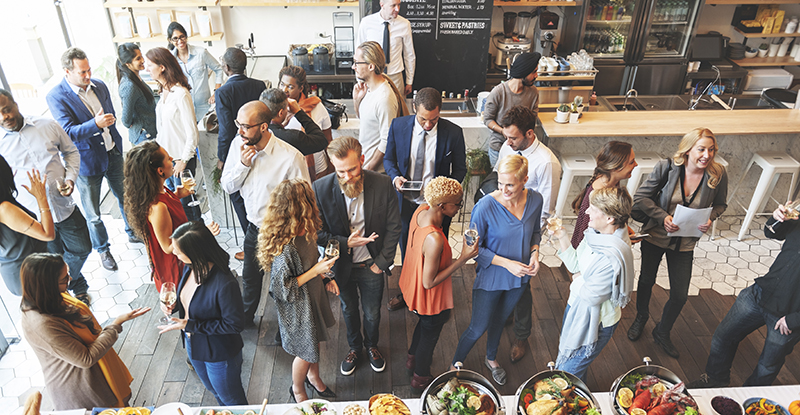 Photo credit: Rawpixel/iStock/Getty Images
Chapters plan to resume in-person activities this year and want to hear from you.
CPABC's Chapters are excited to bring back in-person events! As we look at resuming in-person activities, we want to know what types of events you'd like – golf tournaments, wine tastings, breakfast networking, day at the food bank, CPA student support events, or more – let us know by completing this short 1 minute survey on or before July 8. By filling out the survey, you will also be entered into a draw to win a $100 gift card! *
CPABC's volunteer chapter boards organize events across 16 regions in BC. They provide CPA members, students, and candidates with local social and professional networking opportunities and offer local support for students and their communities.
Chapters are looking for new board volunteers to help resume in-person events.
Get involved by joining your chapter board! CPABC's Chapters are looking for new board volunteers to help resume in-person event activities. This is an exciting opportunity to expand your professional network and build lasting relationships with CPA peers, while growing skills in leadership, planning and communication!
Simply fill out this form and email it to your local chapter (select your Chapter region and then go to "Get Involved" to find your local chapter email address).
*The lucky prize winner will have the option of a $100 Gift Card for Amazon or an online retailer of their choice (CPABC Employees, Contractors and Volunteers are excluded from the prize draw).
---