Chapter PD: Cyber Security & IT Compliance PD
Event Date: Jan 18, 2020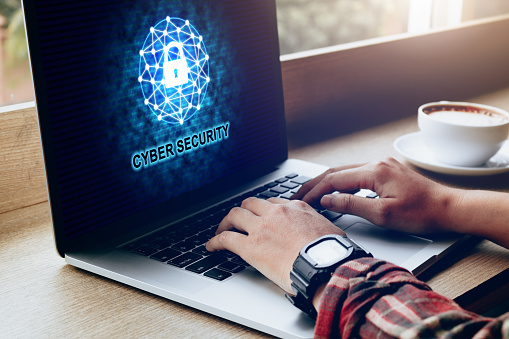 Photo credit: wutwhanfoto / iStock /Getty Images Plus
Come and join us for this 2 hour seminar on Cyber security and IT compliance. Specific topics include how cyber criminals are evolving, the "Dark Web" and effective strategies for protection, detection, disaster and backup, recovery and incident response plans. We will also cover mitigating risk of "the cloud" and the liquidity of data vs. international borders.
Details
Date:
Saturday, January 18, 2020
Where:
Holiday Inn, 700 Old Lillooet Road, North Vancouver, BC
Time:
Registration: 9:00 am to 9:15 am | Breakfast & Networking: 9:15 am to 10:00 am | Seminar: 10:00 am to 12:00 pm
Cost:
$60 + GST
CPD | Level:
2 hours | General
Speakers:
This seminar will be facilitated by Rob Snowden and Daniel Groen of Technikel Solutions, a North Vancouver based Managed Services Provider and IT support company.
Space is limited so register early!
---