Workshop: Capstone 1 Insights Social
Event Date: Feb 20, 2020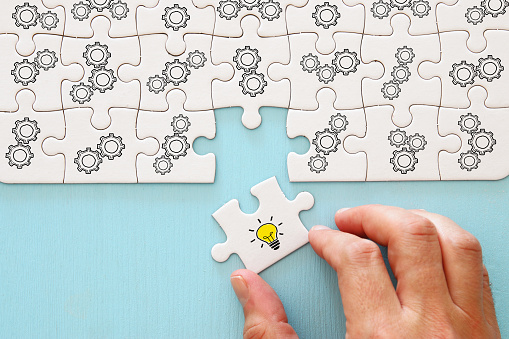 Photo credit: tomertu / iStock / Getty Images
The CPABC North Shore/Sunshine Coast Chapter is hosting a 2 hour session to provide CPA Candidates with insights and strategies on the preparation for their panel presentation. The focus will be on how to prepare and deliver the presentation. Light refreshments will be served. We look forward seeing you there!
Details
Date:
Thursday, February 20, 2020
Where:
John Braithwaite Community Centre, Meeting Room 1, 145 West 1st Street, North Vancouver, BC
Time:
5:30 PM to 7:30 PM
Cost:
Free

Register
*Disclaimer: Advice shared is an opinion and has not been vetted by the CPA education group that is responsible for development or delivery of Capstone 1.
---