Practitioners' Forum Meeting – May 13, 2021 PD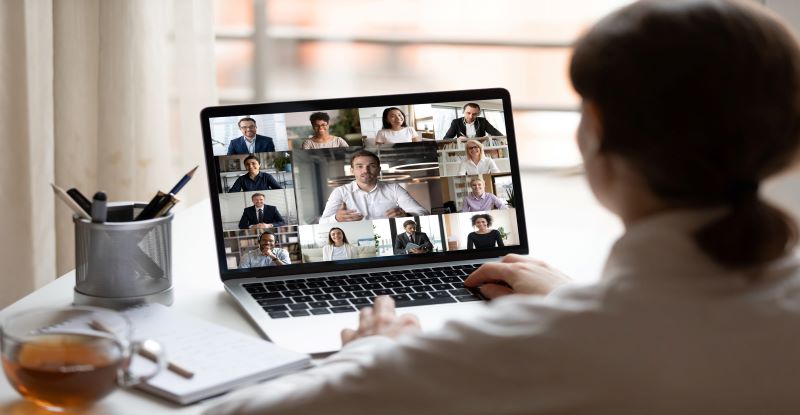 Photo credit: Photo credit: fizkes \ iStock \ Getty Images
The next meeting of the Practitioners' Forum – Abbotsford will be on May 13, 2021. This forum meets on a quarterly basis and brings together local practitioners to network, build professional alliances and keep up to date on important accounting, assurance and tax issues.
To join, you must be a CPA member and a licensed practitioner. Express your interest by sending an email to
professionaladvisory@bccpa.ca
. Once accepted you will receive regular email updates and invitations to upcoming meetings until you choose to unsubscribe.
---