A Year Ago…. the Chapter Hosted a family BBQ at Matsqui Village Park Social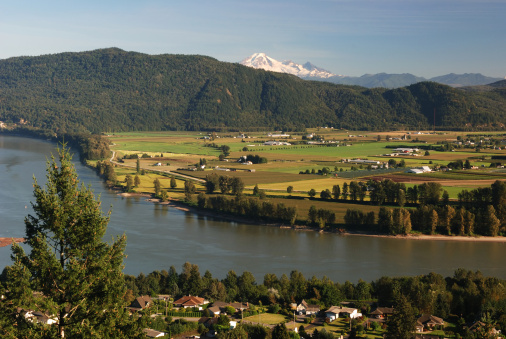 Photo credit: kongxinzhu / iStock / Getty Images
What were we doing a year ago?
In the summer of 2019, the CPABC Fraser Valley Chapter hosted a summer BBQ in August.
Approximately 60 CPA members, students and candidates joined the chapter for their first summer BBQ event at the Matsqui Village park. Not only did attendees enjoy a delicious BBQ lunch, but they had a great time playing volleyball and bocce ball in the park.
Fast forward to 2020….
Due to COVID-19, all chapter events are on hold. But, you can still enjoy the outdoors. We encourage you to venture out and enjoy the many parks and trails throughout the Fraser Valley. Take a selfie and share it with us on twitter @cpa_bc using #cpabc.
We're looking forward to connecting in person once it is safe to do so. Until then, be sure to practice social distancing.
---