AgriStability Workshops for Accountants and Tax Filers - 2021 Jan PD
Event Date: Jan 20, 2021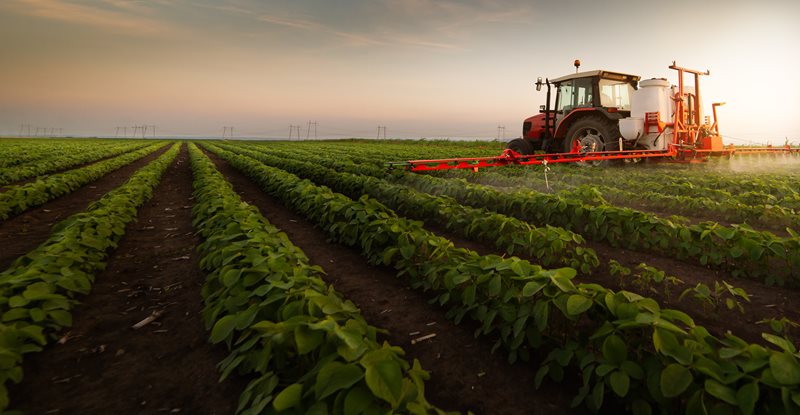 Photo credit: fotokostic / iStock/ Getty Images
The AgriStability Program invites you to its annual free web based Professional Development Seminar on January 20th, 2021. This information session will be a basic overview of the AgriStability program that will cover form filing, deadlines as well as how to enrol your clients into the program.

Who Should Attend:
Finance professionals involved in the preparation of financial statements for large or small farming operations.

Topics Covered will include:
AgriStability overview
Program changes and improvements
AgriStability application form filing and live examples
How to Obtain CPD Credits
At the end of the session you will be required to complete a feedback survey in order to receive your certificate to qualify for CPD credits through CPA BC.

How to Register:
Members can register for the web conference by clicking the "Register" button below.
Details:
Time: 11:00 a.m. – 1:00 p.m.
Date: January 20th, 2021

Please RSVP on the link above by January 15th, 2021.

We look forward to answering your questions at the end of the session.
Please send any questions in advance to:

Agristability@gov.bc.ca.
1-877-343-2767
www.gov.bc.ca/AgriStability
Agristability Regional Offices
---