2021 Advanced AgriStability Workshops for Accountants and Tax Filers - Feb. 2021 PD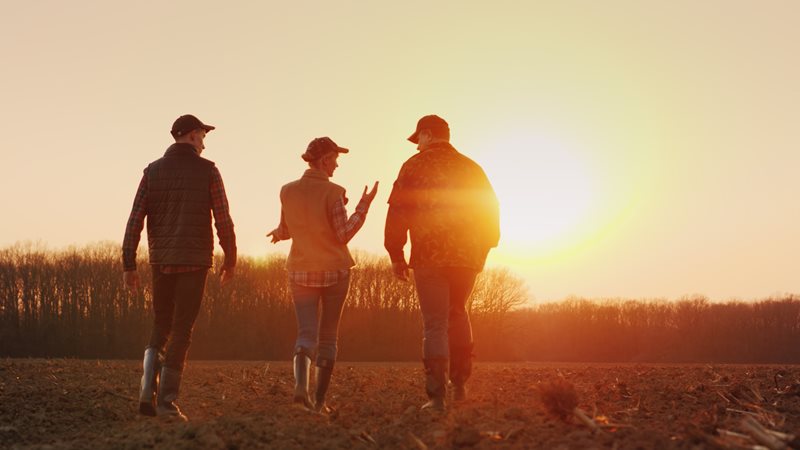 Photo credit: StockSeller_ukr \ iStock \ Getty Images
The AgriStability Program invites you to its new free web based Professional Development Seminars. These information sessions will give Tax Filers an advanced understanding of the AgriStability program. There will be three advanced sessions, each focusing on commodities from different regions.
Who Should Attend
:
Finance professionals who have taken the basic AgriStability webinar and would like a more in-depth understanding of the program. This workshop will be particularly beneficial to those who are involved in the preparation of financial statements for large or small farming operations.
Topics Covered will include:
Structural Changes
Accrual and Inventory Adjustments
Live examples of calculating benefits
How to Obtain CPD Credits
At the end of the session you will be required to complete a feedback survey in order to receive your certificate to qualify for CPD credits through CPA BC.
How to Register :
Berries & Nurseries - February 2nd - 11 a.m. – 1 p.m |
Register for Feb 2nd
Tree Fruit - February 3rd - 11 a.m. – 1 p.m. |
Register for Feb 3rd
Cattle & Grain - February 4th - 11 a.m. - 1 p.m |
Register for Feb 4th
We look forward to answering your questions at the end of the session.
Please send any questions in advance to
Agristability@gov.bc.ca.
1-877-343-2767
www.gov.bc.ca/AgriStability
---