Professional Networking Event - Zumba (online) Social
Event Date: May 20, 2021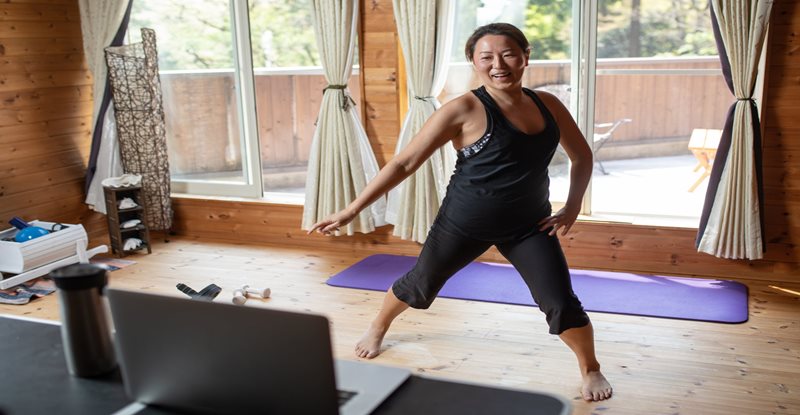 Photo credit: petesphotography/ E+/ Getty Images
The CPABC Burnaby/New Westminster Chapter is excited to be hosting our first online professional networking event on May 20th, 2021 with one of our most signature events, Zumba!
This professional networking event is an opportunity for members, students, and candidates to virtually re-connect while reducing stress through dance and movement.
Zumba is an enjoyable workout featuring movements inspired by various Latin American dance, performed to music. It has become a popular and trendy dance workout around the world as it is fun, reduces stress, is effective in burning calories and sculpting muscles, and can accommodate all fitness levels.
We will also have two prizes for the best themed Zoom background and for the most colorful workout outfit.
This free event Includes:
* Networking
* Zumba class
* Prizes for best Zoom background and outfit!
Details:
Date: Thursday, May 20, 2021
Time: 5:15 PM - 6:30 PM
Cost: Free
Register
Zoom link will be sent closer to the event date
Please note that we have limited space for this event. If you register then can no longer attend, please email the chapter at BurnabyNW@cpabcchapter.ca to cancel your registration and allow us to open the space for someone else.
---