Virtual Online PD – Available Anytime, Anywhere PD
Event Date: May 20, 2020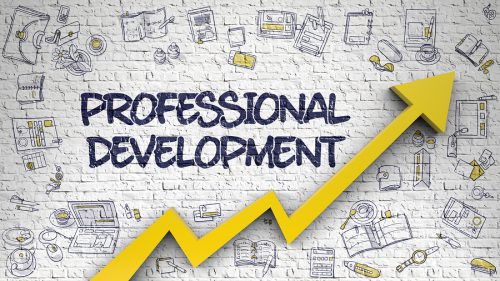 Photo credit: Big Stock
In addition to social networking, community outreach, and student/candidate engagement, Chapters have played an important role in local professional development.
Under present conditions, it is not possible to host in-person events. However, there are many opportunities for members to attend Virtual Online PD. CPABC, CPA Canada and other organizations have developed a wide variety of online courses – both free and for a fee.
Visit the CPABC PD site to find a list of upcoming online live as well as on demand courses. And, if you are interested in COVID-19 related training, there are many complimentary online webinars available and listed on the CPABC COVID-19 web portal.
These PD options are available anytime, anywhere.
---