Photo Contest! Submit your Summer BBQ Selfies Social
Event Date: Jul 21, 2020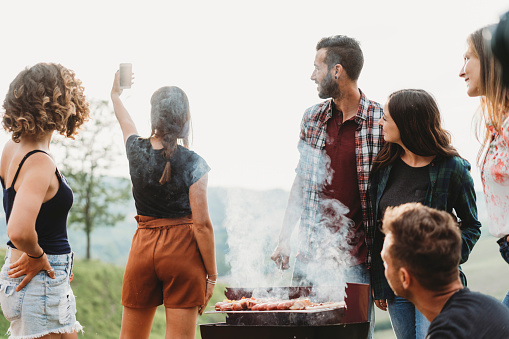 Photo credit: FilippoBacci / iStock/ Getty Images
Hello CPA members, students and candidates!
We hope you, your families, and your loved ones remain safe and in good health during this challenging time and are adapting to the "new normal".
For the past several years, our chapter has hosted in August The Annual Chapter BBQ , which has since become a popular tradition for the chapter.
Even though we are currently unable to get together for in-person events due to social distancing protocols, the Chapter invites you to share your summer BBQ pictures with us on the Chapter blog. You're encouraged to send your BBQ pictures and show others how you are keeping up with the good times!
These pictures will be posted on the Chapter's "Virtual BBQ Picture Campaign 2020". Send us your photos for a chance to win a special prize from the Chapter!
The contest starts on July 6th and closes on September 6th. Please email your picture submissions to BurnabyNW@cpabcchapter.ca with the subject [BBQ Contest Submission].
Enjoy the your summer and we look forward to seeing what you got cooking on your grill!

Richard Wong CPA is enjoying some fresh blueberries at his most recent BBQ in Burnaby. He didn't forget his wipes to keep this hands clean!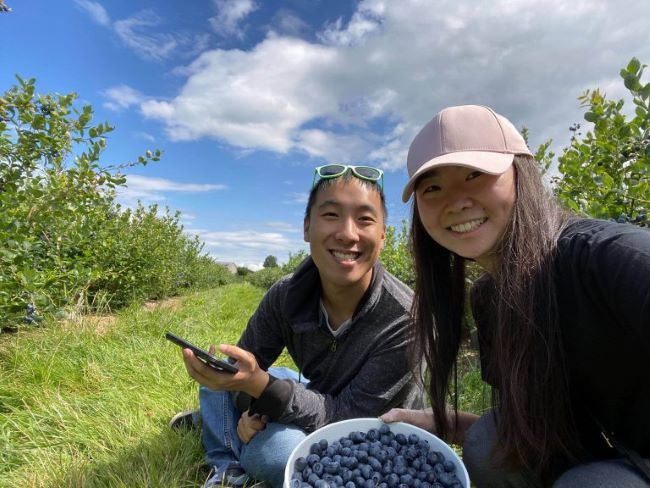 ---