CPA Campus Ambassadors
Interested in becoming a Campus Ambassador? Send an email to ambassadors@bccpa.ca. 
---
Connect with your Campus Ambassador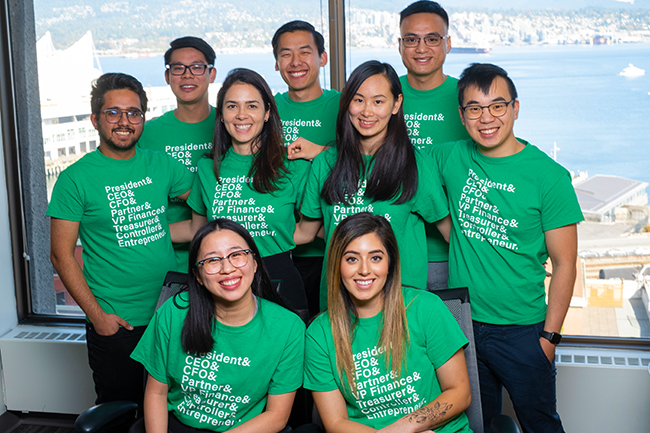 Campus Ambassadors are student volunteers at your post-secondary institution who help promote the CPA career path on campus. They are valuable points of contact for students who have questions about the accounting profession, particularly regarding the CPA Professional Education Program.
CPABC Campus Ambassadors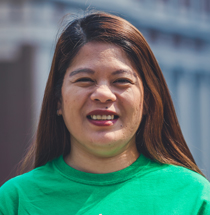 Rowena Rosales
Acsenda School of Management
Acsenda_Ambassador@bccpa.ca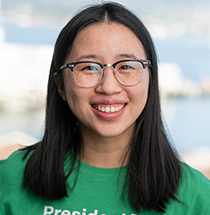 Angela Jiang
Capilano University
Capilano_Ambassador@bccpa.ca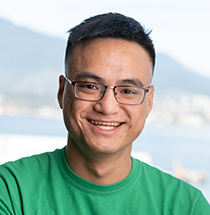 Henry Chu
Langara College
Langara_Ambassador@bccpa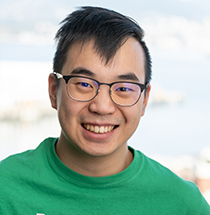 Nicholas Yau
Simon Fraser University
SFU_Ambassador@bccpa.ca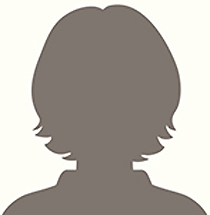 Avery Nguyen
UBC DAP
UBCDAP_Ambassador@bccpa.ca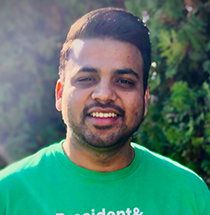 Victor Okarah
Vancouver Island University
VIU_Ambassador@bccpa.ca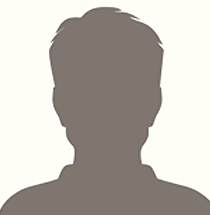 Weylin Waters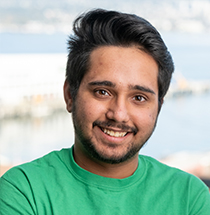 Jitesh Sachdeva
Douglas College
Douglas_Ambassador@bccpa.ca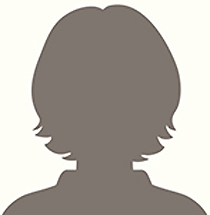 Ericka Bidwell
Okanagan College
OC_Ambassador@bccpa.ca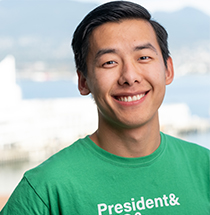 Fred Fang
Trinity Western University
TWU_Ambassador@bccpa.ca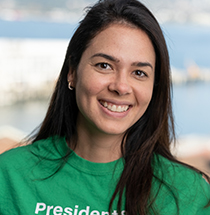 Marina Caramelo
UBC DAP
UBCDAP_Ambassador2@bccpa.ca
Sophia Ng
Camosun College
Camosun_Ambassador@bccpa.ca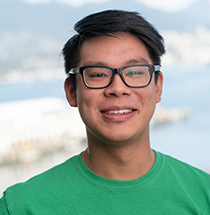 Alex Luu
Kwantlen Polytechnic University
KPU_Ambassador@bccpa.ca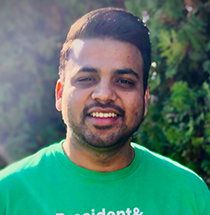 Mohit Shah
Selkirk College
Selkirk_Ambassador@bccpa.ca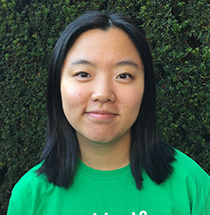 Yuri Choi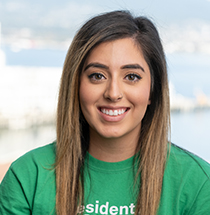 Avleen Brar
University of the Fraser Valley
UFV_Ambassador@bccpa.ca